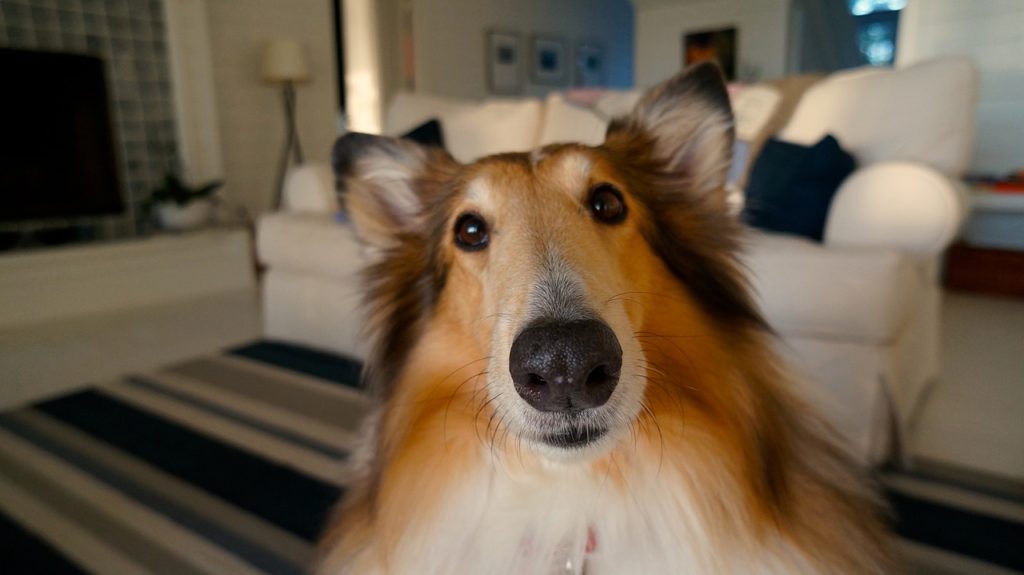 03 Aug

Most Important Things To Look for In A Doggie Daycare
Make sure to look for these before choosing a doggie daycare for your precious pooch:

1. Playtime is provided for the majority of the day. While a two-hour "naptime" is common, during the rest of the day, your dog should have time to play with and get affection from staff members and play with other dogs.

2.  Proof of current vaccinations. Distemper, parvo, rabies and bordatella vaccinations should be required for your dog to be in dog daycare.

3.  Appropriate control measures. Avoid a doggie daycare where the staff controls the dogs by routinely punishing or physically manipulating them. Appropriate control measures include interrupting the dogs by calling them away from a potential conflict, giving short (2-3 minute) time out periods, or redirecting the dogs to more appropriate behaviors.

4.  Assessment of a dog's suitability for the daycare environment. An incoming dog should be tested to ensure that she enjoys the company of other dogs and should be acclimated to the group slowly and safely.

Excerpted from Robin Bennett on TheBark.com – https://thebark.com/content/daycare-tips   Robin is a dog trainer, owner of one of the largest dog training facilities in Virginia, daycare consultant and author of All About Dog Daycare:A Blueprint for Success (C&R Publishing).

AT TOP DOG BARKERY, YOUR FAMILY IS SAFE AND LOVED WHEN THEY STAY WITH US AT TOP DOG!

Our staff is knowledgeable and caring. We pamper your pooch and play with them in our doggie daycare room.  No one loves your furbaby more than you… but we come pretty close! Your precious pups are treated like family here at Top Dog. We spoil each pup with our famous dog bakery treats and they are loved the whole time they are with our staff.  Stop by to see how great our dog daycare is!