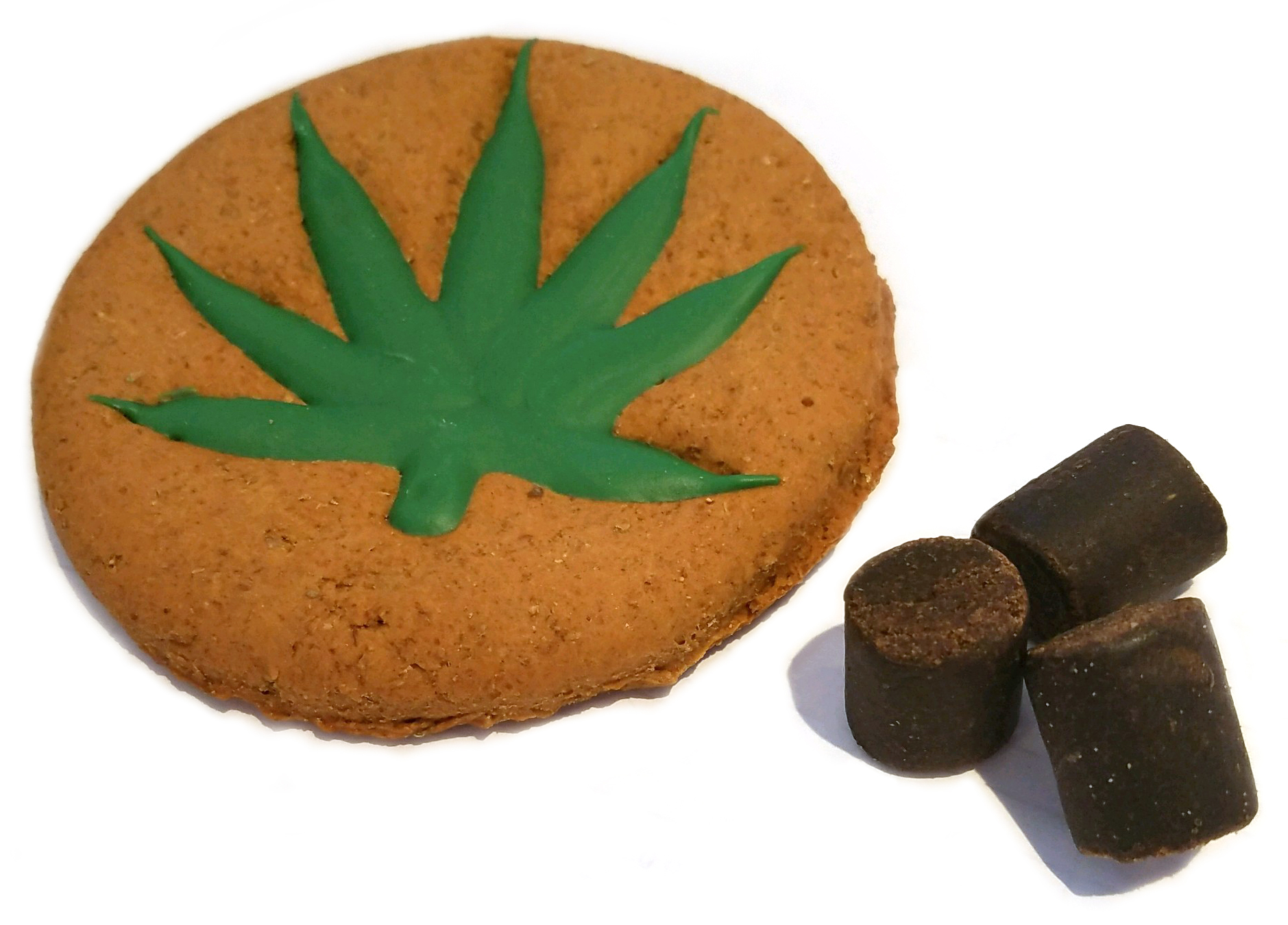 25 Jul

Dog Owner's Guide to CBD
Dog Owner's Guide to CBD
Over a third of Americans own a dog in the United States. If you're one of those "dog people," your dog probably feels like part of the family. In fact, many of today's dog owners care so deeply about their furry loved ones, that they plan to spend more on their dog over the course of its lifetime than they will on their own health care costs.
As a dog owner, you likely have your ears to the ground for the latest and greatest ways to treat your dog, from actual treats and food to enrichment toys and doggie daycare. If your dog's health suffers at all, however, you may be looking for more serious options to improve their quality of life and wellbeing.
One such option is CBD. Short for cannabidiol, CBD is a cannabis compound that provides health benefits without the high of marijuana. Many dog owners are increasingly turning to CBD to treat a variety of canine conditions, from anxiety to arthritis.
CBD is legal in all 50 states, but the research around its effects on dogs is still developing. However, a growing number of veterinarians are recommending it to their clients. While the research is not yet definitive, many believe CBD offers several therapeutic benefits to dogs.
In this guide we'll explore what those benefits might be, how to ensure you find CBD products that will be safe for your dog, and everything else you need to know about CBD for dogs.
CBD and the canine brain: How CBD affects dogs
Cannabidiol (CBD) is a non-psychoactive extract of Cannabis. It is distinct from THC, which produces the "high" effect of marijuana. Both THC and CBD have been shown to be beneficial to humans, such as with medical marijuana. However, due to differences between the human and canine brains, THC can have adverse effects in dogs.
Cannabis affects the endocannabinoid system, which both dogs and humans have. Because dogs have more CB1 and THC receptors in their brain than humans do, cannabis affects us differently. Specifically, dogs are more sensitive to THC. If dogs ingest cannabis with THC, it can cause other unpleasant side effects, such as increased anxiety.
Due to this sensitivity, it is recommended that dogs only ingest products with CBD. Fortunately, since CBD is an extract of cannabis without THC, dogs can enjoy the benefits of CBD without the risk of THC.
And those benefits are numerous. The cannabinoid receptors in the dog's brain help regulate its response to anxiety, physical pain, nausea, and more. According to research from The American Animal Hospital Association, when a dog ingests CBD, it can affect how they perceive pain and stress, and boost their dopamine levels, lifting their mood. On a physical level, CBD's interaction with the canine endocannabinoid system can reduce inflammation and block GPR signaling, thereby lowering cancer cell reproduction.
Thanks to its interaction with the endocannabinoid system, CBD can help dogs with a variety of physical and emotional ailments, including:
Relieving arthritis and joint pain
Reducing inflammation
Relieving anxiety and related barking or whining from separation anxiety, stressful vet or grooming appointments, scary thunderstorms or fireworks
Reducing nausea and vomiting from other medications or car rides
Reducing seizures or epilepsy
Suppressing muscle spasms
Improving sleep
Improving digestive and nervous system health
Improving appetite