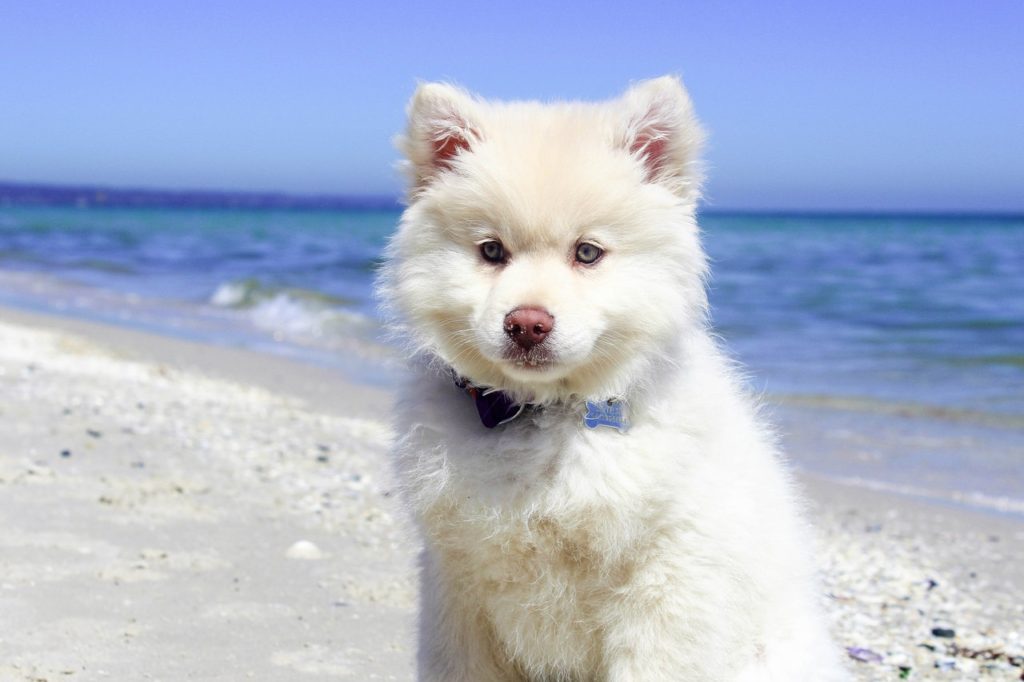 13 Jul

How To Choose A Shelter Puppy
With nearly 10 million dogs and cats in shelters around the country, according to 

The Humane Society of the United States

, a rescue dog is the way to go.  Here are some great tips to choose a shelter puppy that is a good fit for you and your family:

1.  First, understand your lifestyle and expectations. You should choose a dog whose own natural traits best fit your lifestyle. If you lead a busy, active lifestyle, then you want a dog that fits your household.  For example, if you want a lap dog, then don't choose a Border Collie!

2.  Some 25-30 percent of shelter animals are purebreds. So if you have your heart set on a purebred, shelters have them!   Plus there are rescue groups that specialize in every breed, so check online for the ones close to you and "Save a Life"!

3.  If you have other pets at home, observe how the shelter puppy interacts with other animals. A very general rule of thumb when bringing home a new dog with dogs already in the home, is to choose one that is younger and opposite sex of the dog you already have.

4.  Before you make your final choice, take the ENTIRE family to the shelter to meet the dog. Sometimes, a dog will respond differently to different people.

5.  There is usually an adoption fee, but it is much less than the cost of purchasing an animal at a pet shop, which are frowned upon due to the poor conditions or puppy mills behind them.  Expect to pay anywhere from $50-250.  However, in many cases, the puppy will already be spayed/neutered and have his vaccine shots which is a huge cost savings and makes the adoption fees worth it!

Excerpted from CBS News,  http://www.cbsnews.com/news/how-to-pick-the-right-pooch-from-a-shelter/

TOP DOG is proud to provide foster care for many shelters dog & puppies.  Please ask us about our fosters and how a shelter puppy or dog may be the PERFECT pet for your family!