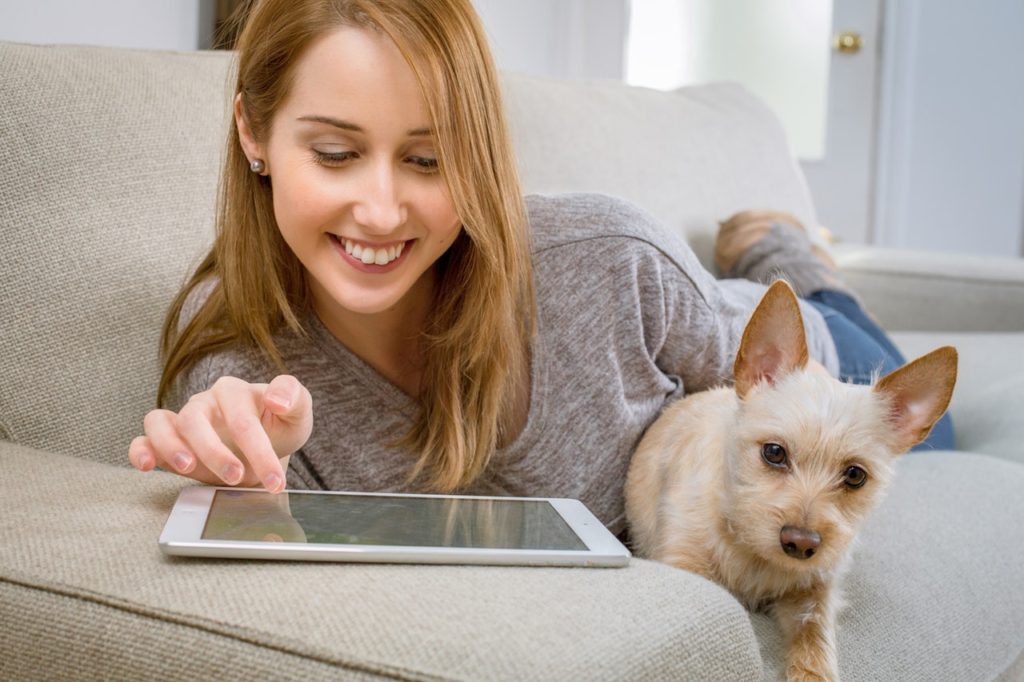 20 Jul

How To Choose A Great Place for Dog Boarding
How to Choose a Great Place for Dog Boarding

Your pet depends on you to take good care of her—even when you have to be out of town. Friends and neighbors may not have the experience or time to properly look after your pet, particularly for longer trips. Leave dog boarding to the professionals, such as a pet sitter or boarding kennel.

1.  Ask a friend, neighbor, veterinarian, animal shelter, or dog trainer for a recommendation. You can also check the Yellow Pages under "Kennels & Pet Boarding." Once you have names, it's important to do a little background check.  Find out whether your state requires boarding kennel inspections. If it does, make sure the kennel you are considering displays a license or certificate showing that the kennel meets mandated standards.

2.  On your visit, ask to see all the places your pet may be taken. Pay particular attention to the following:

Does the facility look and smell clean?
Is there sufficient ventilation and light?
Is a comfortable temperature maintained?
Does the staff seem knowledgeable and caring?

3.  It's also a good idea to accustom your pet to longer kennel stays by first boarding them during a short trip, such as a weekend excursion. This allows you to work out any problems before boarding your pet for an extended period.

4.  Before you head for the kennel, double-check that you have your pet's medications and special food (if any), your veterinarian's phone number, and contact information for you and a local backup.

5.   Avoid long, emotional partings, which may upset your pet. Finally, have a good trip, knowing that your pet is in good hands and will be happy to see you when you return.

Excerpted from The Humane Society of the United States, http://www.humanesociety.org/animals/resources/tips/choosing_boarding_kennel.html?referrer=https://search.yahoo.com/

TOP DOG's Doggie Daycare is a fun open "romp" room, where play is supervised for all breeds and sizes. Your pup will be spoiled with treats, toys and interaction with staff while they stay with us.  TOP DOG offers playtimes from 3hrs to full day.  If you need overnight dog boarding, we can recommend some great boarding facilities.