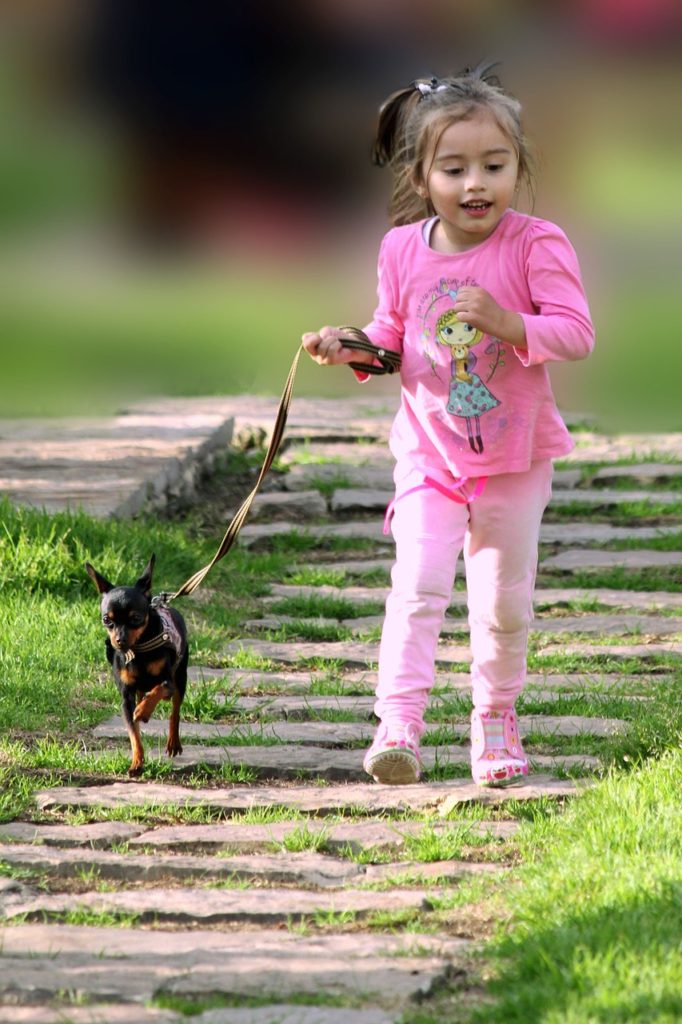 27 Jul

Caring For Your Dog Can Give YOU A Healthy Boost!
Millions of Americans love their pets and spend lots of money on dog care to keep them happy and healthy. But being a pet owner also has a lot of benefits for the human half of the relationship.  When you care for a dog, according to the U.S. National Institutes of Health, there are physical boosts, like lower blood pressure, lower heart rate and lower cholesterol.  Here are few more:

1)  Being with your pet also reduces your response to 

stress

 and helps you to recover from it faster.

2)  Dog care benefits kids in many ways, including helping them develop empathy.  Having a pet is a great way to instill a sense of responsibility by being responsible for dog care.  In addition, caring for a dog can give you the same emotional connection as a human friend. Studies show that the more people befriend their pets, the closer they tend to be to other people.

3)  Dog owners of all ages are more likely to be physically active and less likely to be 

obese

.

4)  For older people, having a dog can keep them socially connected.   Caring for a dog and being socially connected has been shown to help people live longer and avoid physical and mental decline.

Excerpted from a Pets WebMD article by  Joan McClusky, http://pets.webmd.com/news/20170516/fido-or-fluffy-can-bring-you-a-big-health-boost

TOP DOG will help you with dog care!  We provide top-notch dog grooming, doggie daycare, & even homemade treats!  You can even show your dog you care by throwing them a Dog Party!  Let us host your dog's "Barkday" party!  Dog Parties at TOP DOG are full-service. Give us a call to pre-order your personalized cake, made to order, and let us know when you and your pup's fur-friends will be ready to party!

Stop by our store in Huntington Beach, near the pier, to see all of our great products and services!