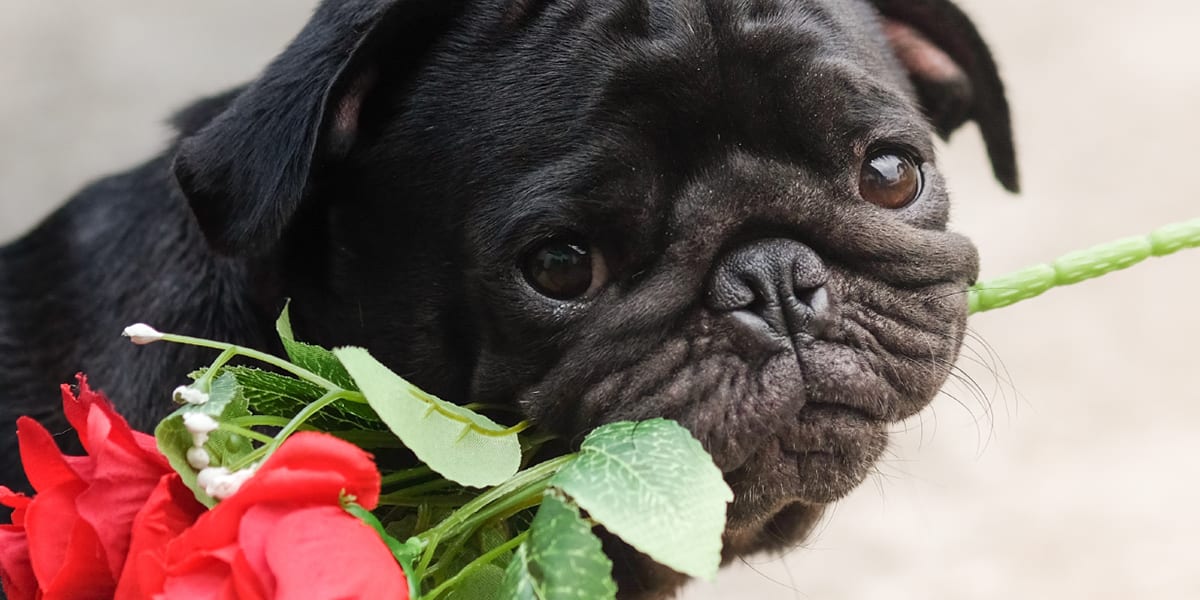 11 Feb

5 Valentine's Date Ideas for You and Your Dog

Dreading Valentine's Day? Why not skip the stressful dinner reservations and overpriced flowers, and make time for the one that always gives you unconditional love: your dog. Here are 5 ideas for fun dates to go on with your dog, on Valentine's Day or any time of the year.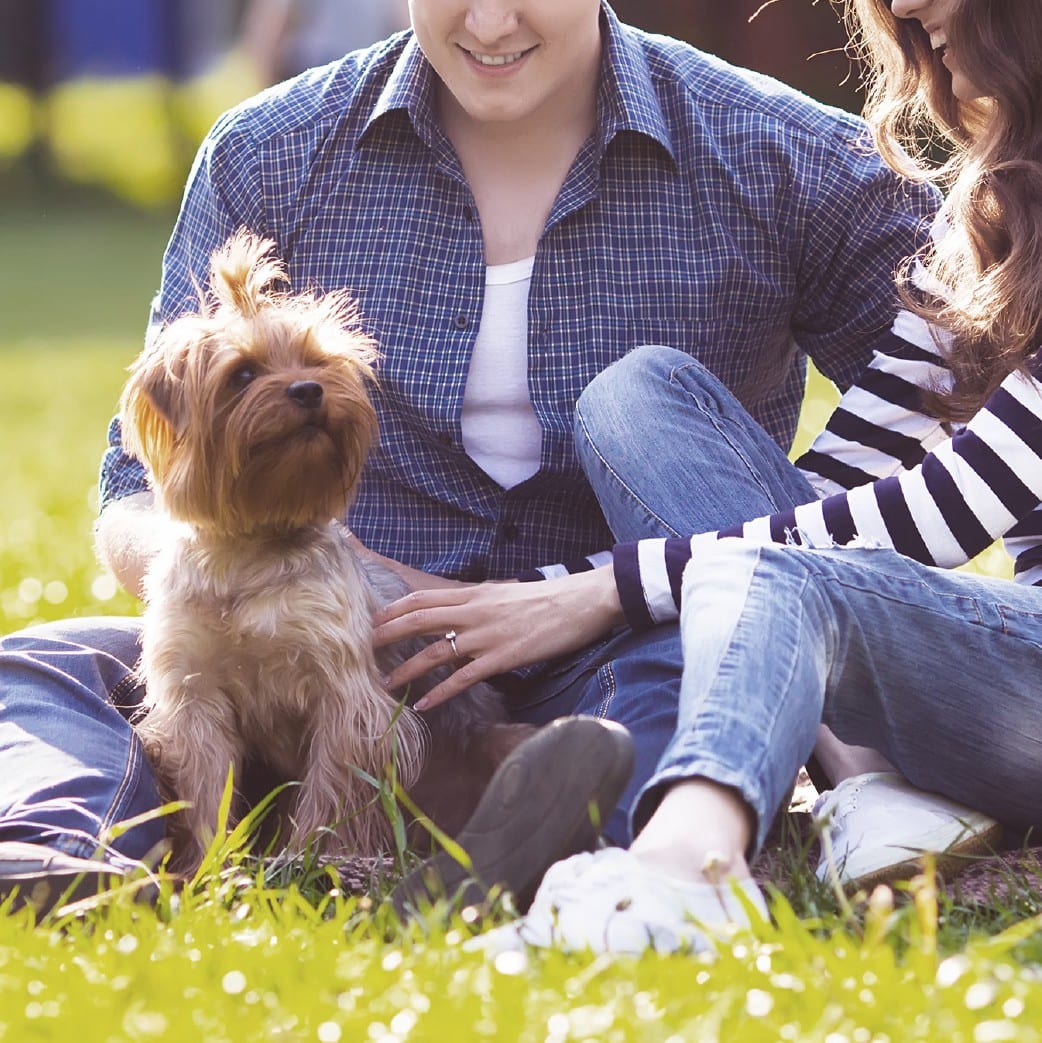 1. Have a Picnic
Walks and snacks are likely two of your dog's favorite things, so why not combine them into a fun Valentine's Day picnic outing? Grab a blanket and pack your basket full of dog-friendly treats, such as apples and peanut butter, carrots or pineapple slices. Don't forget a Frisbee for some post-picnic play time! And if weather isn't favorable, rain check the trip until spring.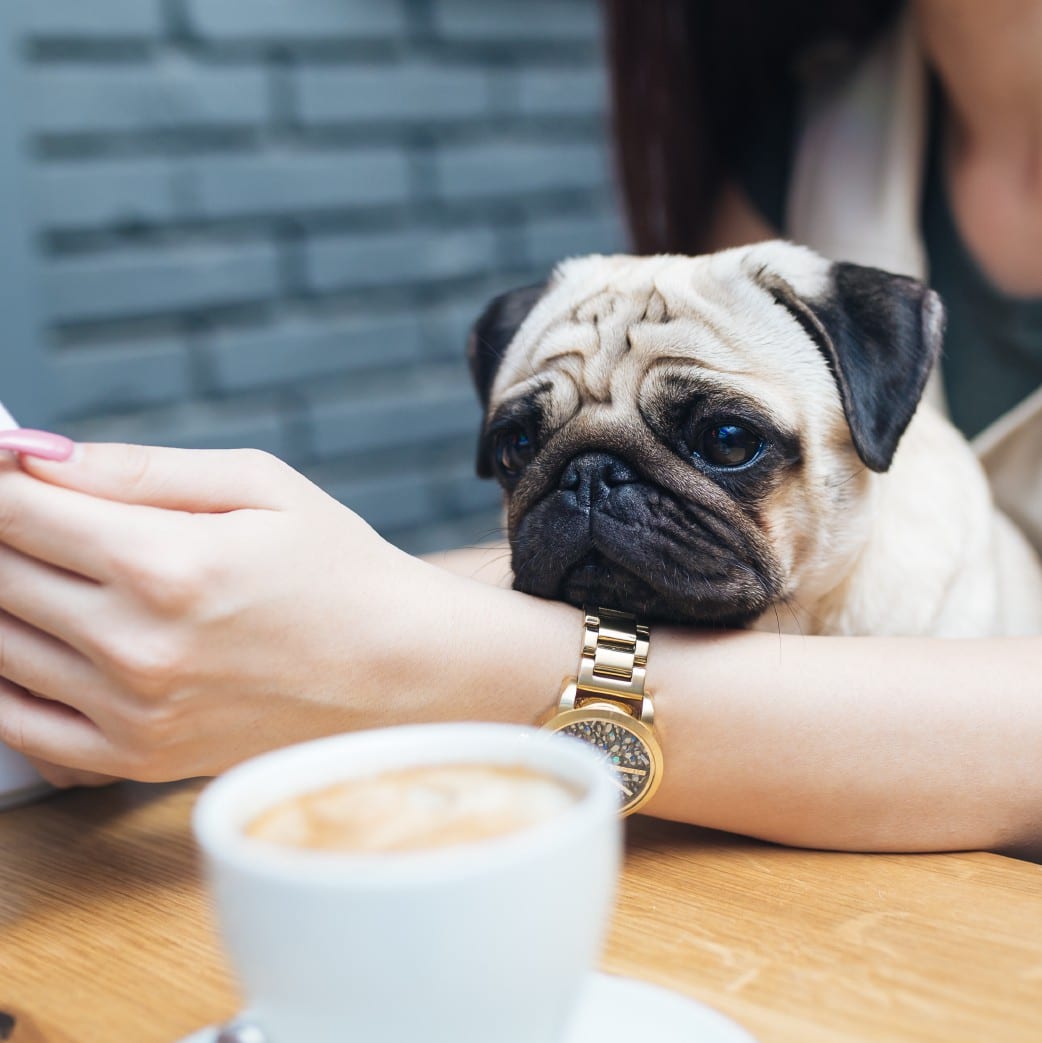 2. Check Out a Dog-Friendly Café
Need a java fix? Bring Fido with you! Many coffee shops offer outdoor seating, so you can sip on a latte with your pup by your side, while other cafés that don't serve food may even allow your pet inside.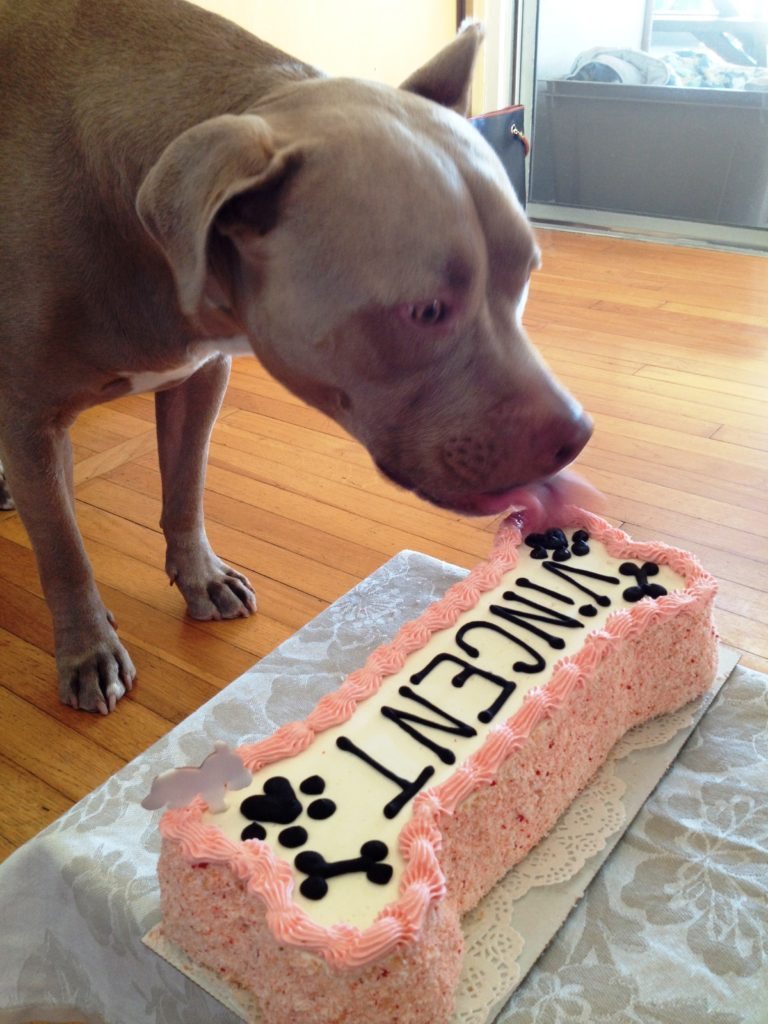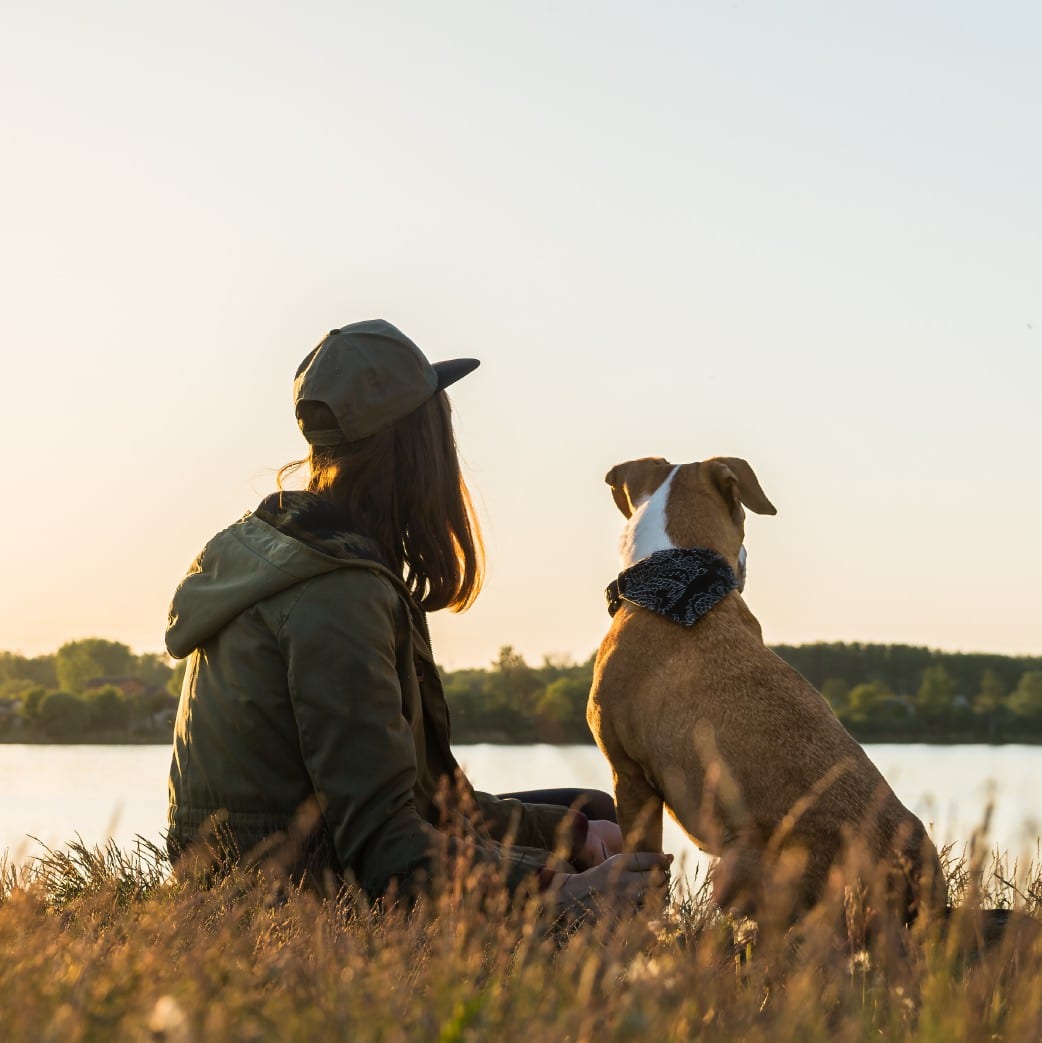 4. Take a hike
Burn off those Puppacinos with a trek through the woods. Put on some comfy athletic shoes for yourself, and make sure to bring plenty of water for you and your pup.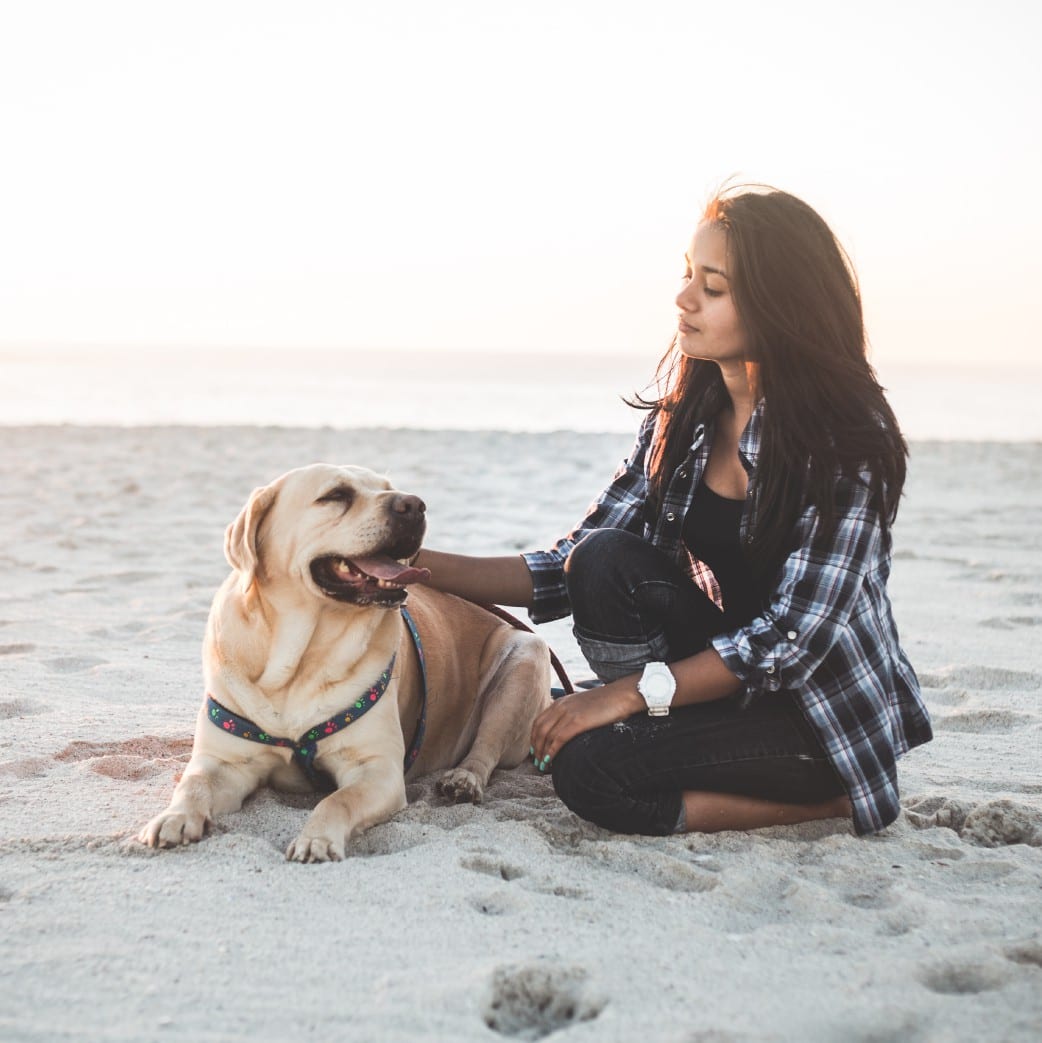 Photos and content credit: https://vetericyn.com/blog/10-valentines-date-ideas-for-you-and-your-dog/