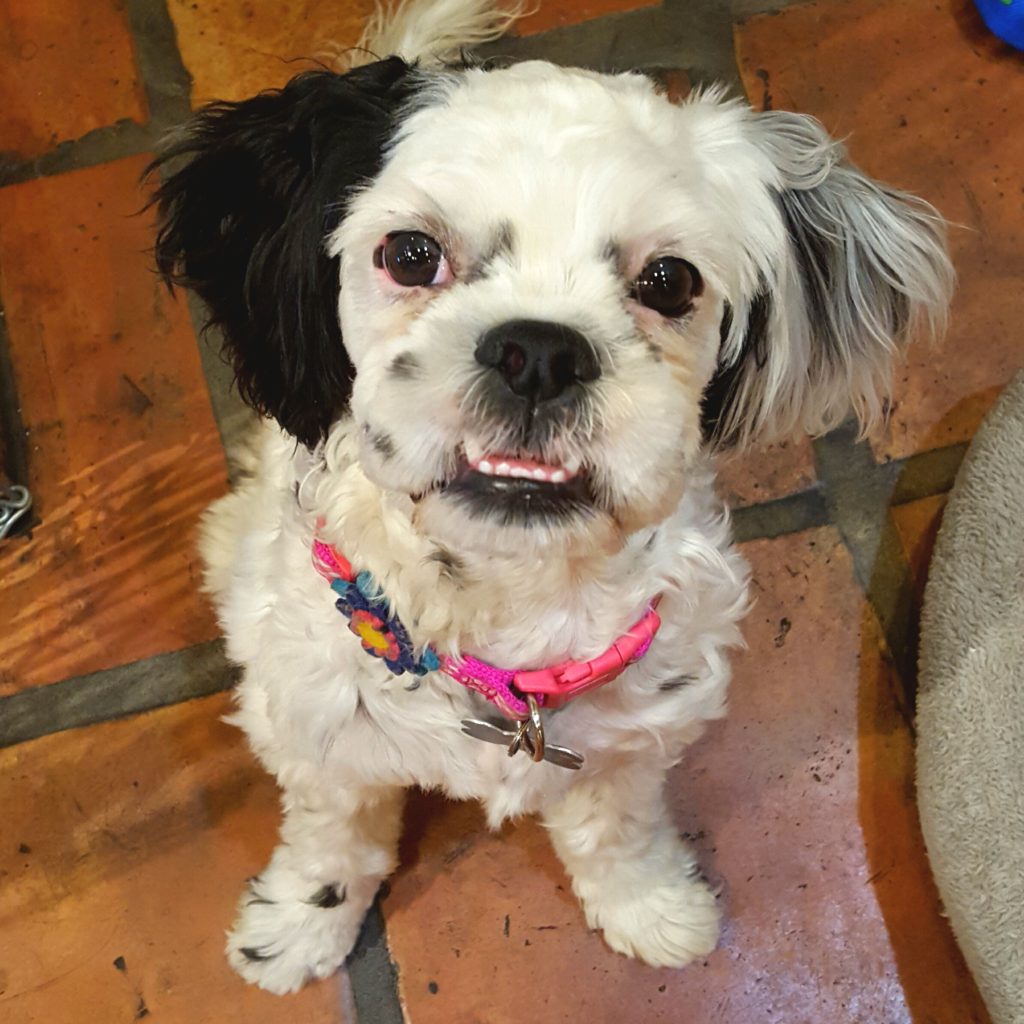 14 Sep

TOP DOG's Top Tips

Holidays are coming!!  Keep your pet safe from all the candies and treats for humans that they should not consume!!
 Pumpkin helps an upset tummy and makes them "regular" again.
 NO chocolate !!  Keep all bon bons and chocolates in a sealed container and put away from the little chewers in your home.