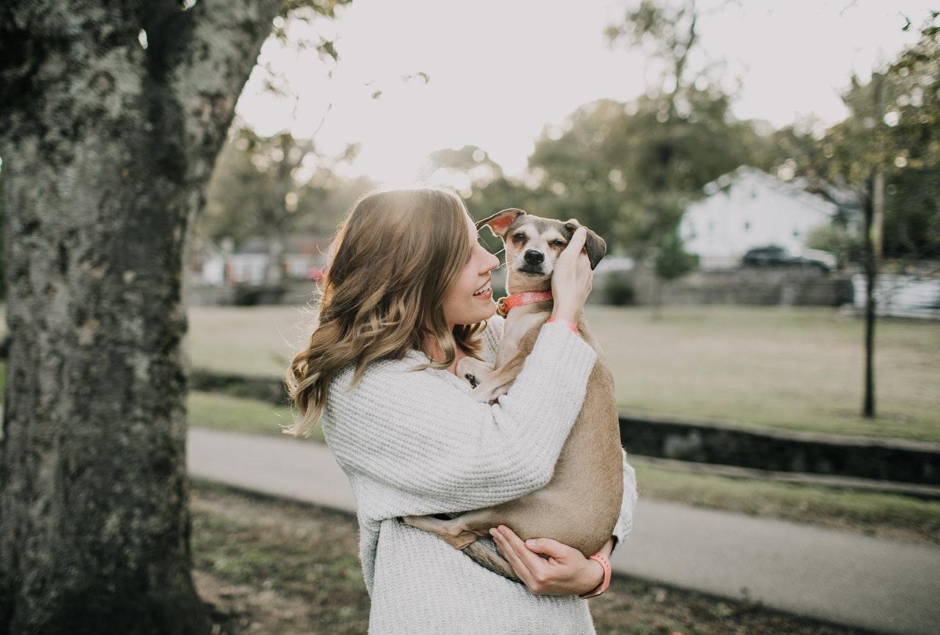 21 Apr

Resources for Helping Neglected Pets in Your Community

By Nick Burton of ourbestdoggo.com

Image via Pexels

As an animal lover, you want to do all you can to help your furry friends, especially those in your immediate community. The thought that there may be animals in your area that are in need of care because they've been neglected or abandoned can be heart-wrenching. Luckily, there are things you can do to help. This guide offers resources and tips that you can use to make a difference.

Explore the Different Ways You Can Help Animals

Decide how you're going to help and create a clear action plan.
Get inspiration from existing animal support organizations and charities, like The Cat Network and Fences For Fido.
Use surveys to gather feedback from your community about what types of animal support organizations could be useful.
Once you have a concept for how you'll help your four-legged friends, create a business plan to hammer out the details.
Get the Resources You Need to Start Helping
You'll have to invest in some supplies to help your four-legged friends.
Consider Formalizing Your Efforts by Starting an Animal Charity
If you want to scale up your charitable work, you can set up a nonprofit entity.
If you love animals and want to protect their wellbeing, there are many ways you can help. The above guide outlines some of the options and provides resources and tips you can leverage to safeguard your furry friends.
Visit Top Dog Bakery for made-to-order cakes and treats for your beloved pup!